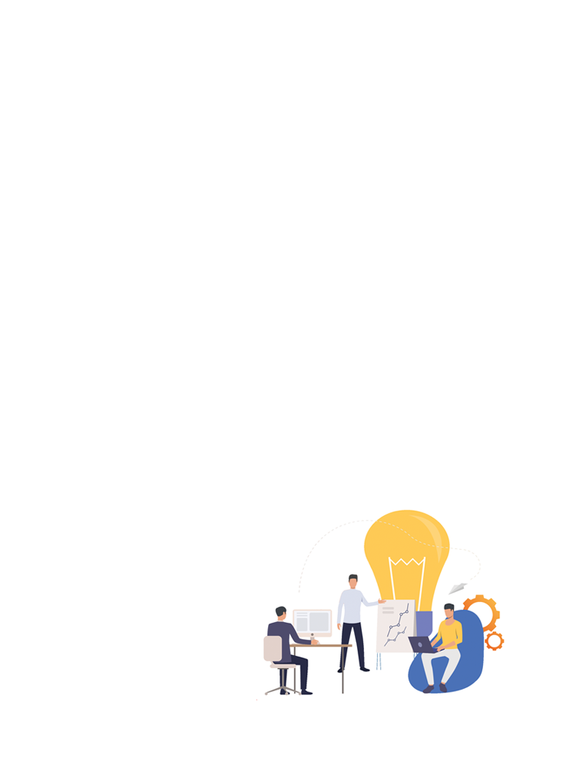 Digital Marketing Consulting
Get the strategy right from the start, achieve better outcomes.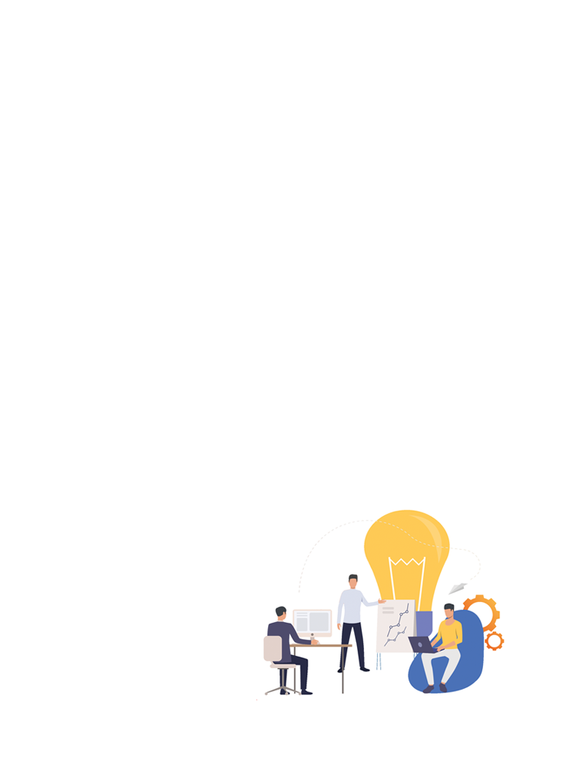 Digital Marketing Consulting
Get the strategy right from the start, achieve better outcomes.
We provide market leading digital consulting services to the world's largest Shopify and ecommerce brands.
We help you to develop a clear road map for your business by understanding your industry, establishing your goals and objectives, and providing insights based on research, data and years of experience.
We've Developed Results-Driven Digital Marketing Strategies For Countless Shopify And Ecommerce Brands.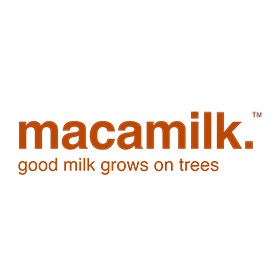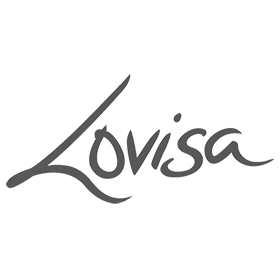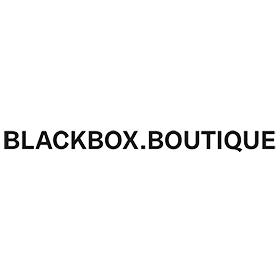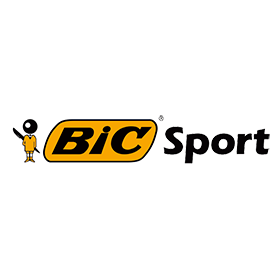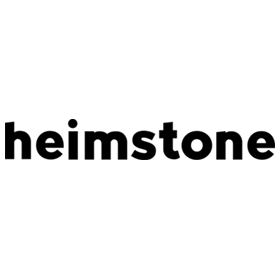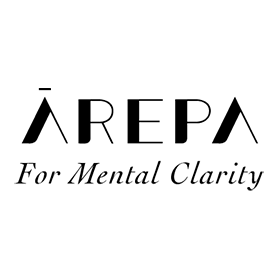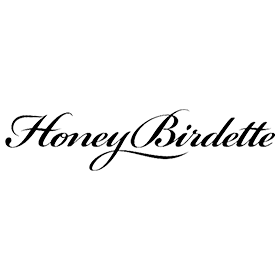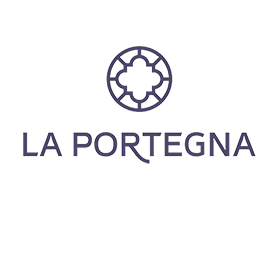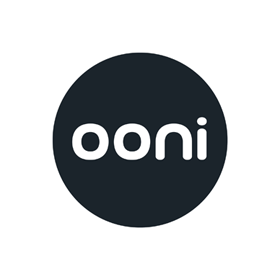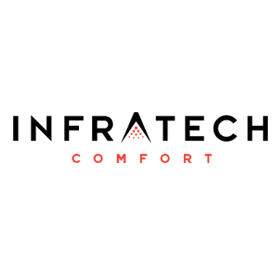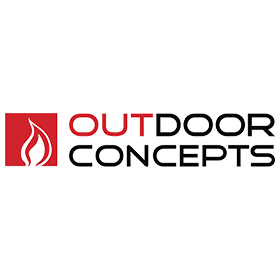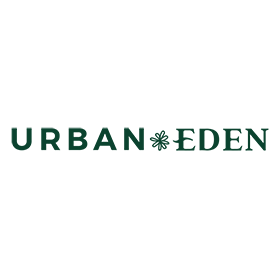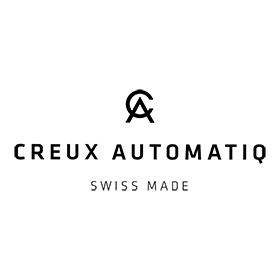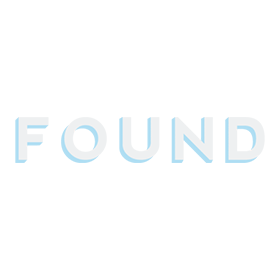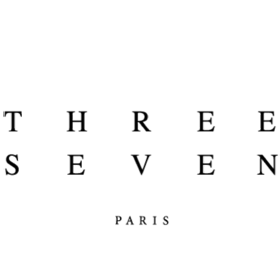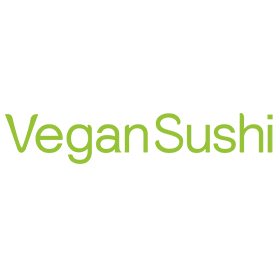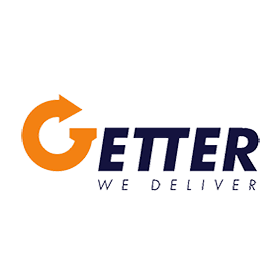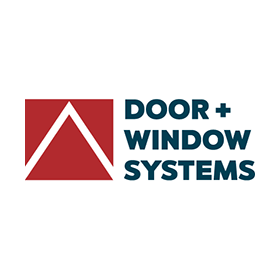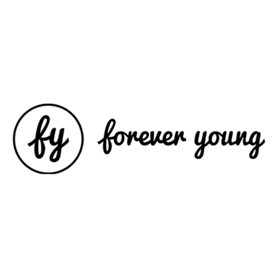 DIGITAL MARKETING CONSULTING FOR SHOPIFY & ECOMMERCE BUSINESSES
What Our Digital Marketing Consulting Clients Say
Testimonials

"Charlie and the team were instrumental in the success of Found's direct-to-consumer growth across the US and Europe."
– Onur. Owner
"The Rockaway team came through when we needed it most. They were quick to ramp up and steer us on track with great support. A++ would highly recommend."
– Angus. CEO
"Rockaway Digital had an immediate impact on our business. They've supported us for over 6 months now and have been of great value to the business. I applaud them on their transparency and ability to deliver across the digital spectrum"
– Michael. Chief Digital Officer
"Rockaway have been a pleasure to deal with. They really took the time to understand our business and help us achieve our goals. We highly recommend them to any Shopify brands looking to drive sales!"
– Alix. CEO
"As a company we have worked with Charlie for many years now and have found his experience and insight to be of great value to the business. I have personally worked with a few different members of his team over the years and they are always friendly and quick to reply to my emails and explain things in a way I can understand. Keep up the good work."
– Tim. Director/Owner

"I use Rockaway for my Google and Facebook Campaigns. They have always provided excellent results. I have found their service to be flawless and are always available to help with any questions or concerns I have. I would highly recommend Charlie and the crew."
– Eren. Chief Digital Officer